WE CONNECTING LAUNDRIES AND PEOPLE
AGNA crowned years of experience in different sectors in 2008 with the sale of laundry and dry cleaning machines, build-operate-assign models and technical services. Thanks to the high-tech solutions it provides to customers and dealers, always it has been the right solution partner. AGNA, which adopts the policy of high service quality as a principle, has established its technical services within the framework of its just-in-time policy and provides services in various fields.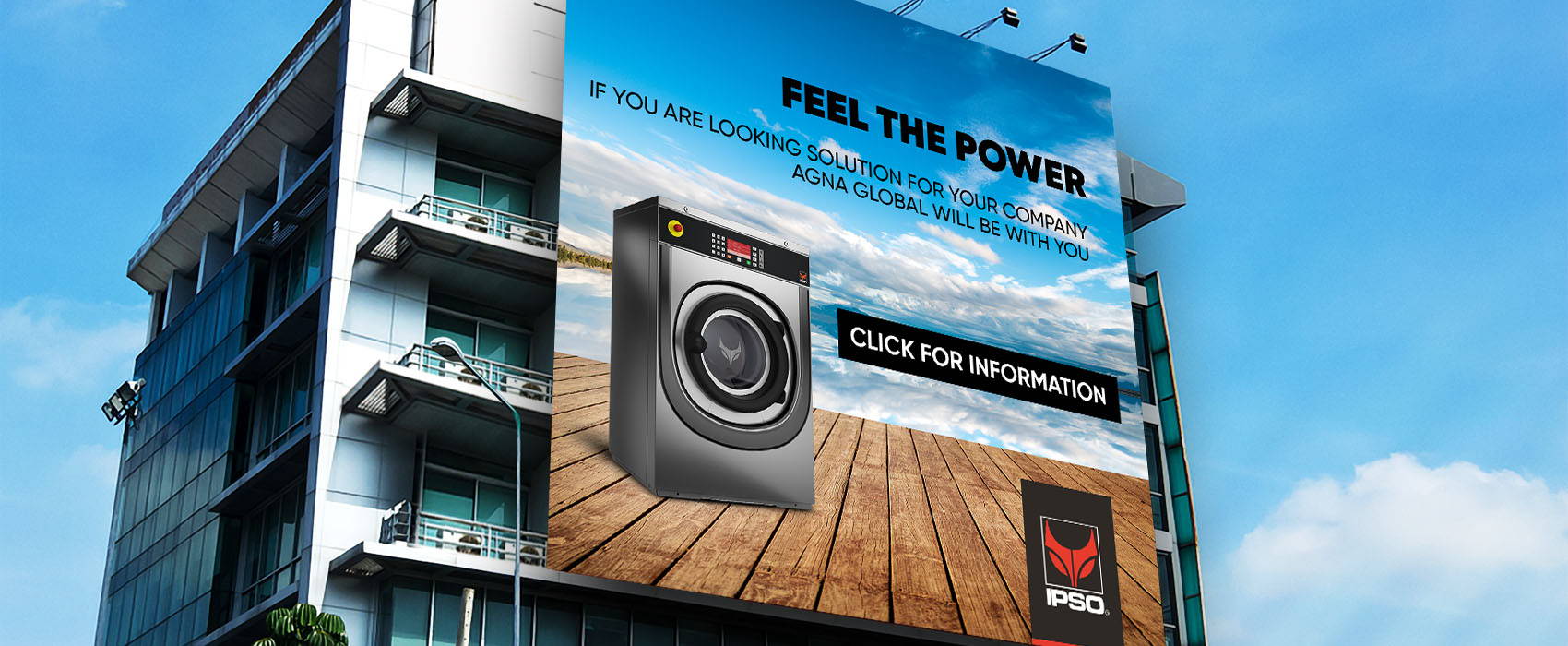 Our Mission
Our Mission is to grow year by year in all markets and sectors in which we operate, thanks to our success-oriented teams.
Our Vision
Our Vision is to be a leader in the sectors we address with our solution-oriented, easy-to-understand and economical solutions.